With so many ways to see the world today, one of the most favorable ones yet is with a guided tour, especially if you're visiting a lesser-known destination. Guided tours are a great way to gain perspective since they're typically led by local experts, no matter where you are on the map. Here are five unexpectedly unique destinations where guided tours thrive.
1. Greece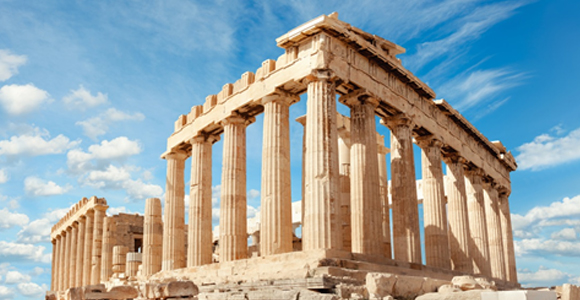 Embedded between turquoise waters white buildings along the mountainous peninsula, you'll discover Greece. Its Mediterranean history is rich and filled with intricate details from Roman and classical times, ancient artifacts of Delphi, the renowned Temple of Zeus and home to the grandeur of Olympia, where the Olympic Games began. During your classical Greece tour with Collette, you're able to decide for yourself whether you're spending time walking around the hidden gems from temples to tasty treats like tavernas or exploring famous sites in Athens, Delphi, the Acropolis or the Plaka district.
2. Bahamas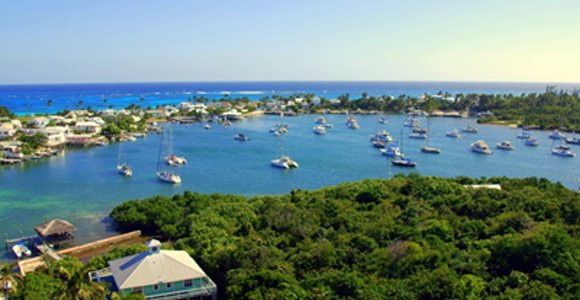 Venture out to sea aboard a real yacht in one of the world's best sailing destinations with Intrepid Travel. Setting sail to the Bahamas with fellow travelers and a crew of professional guides is definitely an adventure for all. Beginning in paradise, aka Marsh Harbour, and then sailing to Elbow Cay, all that you'll have to worry about is when to go snorkeling, kayaking, paddle boarding or fishing. After that, you'll be cruising to island time on the Abacos Islands. What's unique about a sailing guided tour is that every day is a new adventure. With weather-dependent itineraries, if something comes up then the next destination or excursion planned is fair game!
3. Iceland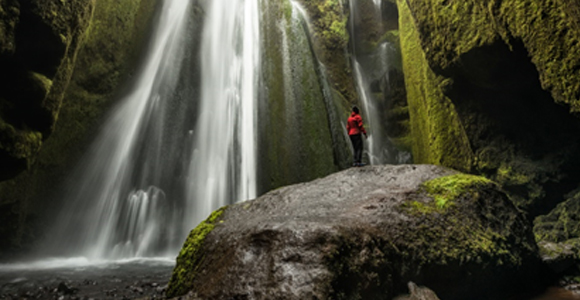 Alluring Iceland is typically known for hot pools, lakes, geysers and glaciers, but you'll also find a clandestine waterfall named Gljufrafoss hidden behind a cave. It's located in a cracked cliff along the South Coast, just 25 minutes away from the renowned waterfall of Skogafoss if you're taking the Iceland Express tour with Intrepid Travel. In English, Gljufrafoss translates to "one who lives in the canyon," which makes sense since you have to hike up a small canyon to get to the falls. The cave's interior has greenery and boulders perfect for any group of adventurists. Unexpectedly romantic destinations in Iceland are one thing, but this hidden gem is another, especially after an exhilarating hike around wooden staircases and winding trails.
4. Belize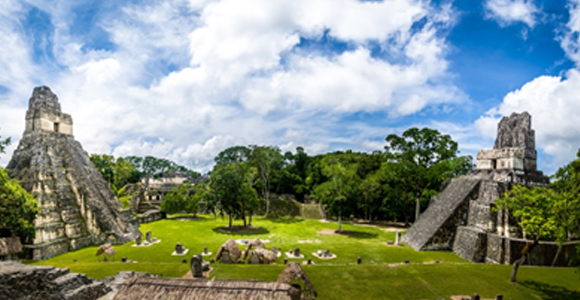 If sunny Central America is calling your name, let Intrepid Travel again lead you in the right direction. Their Central American Adventure tour will take you through Mexico, Belize, Guatemala, Honduras, El Salvador, Nicaragua and Costa Rica. This tropical trip will have travelers feel a sense of mystery and awe as you explore jungles that connect with the clouds, ancient Mayan ruins, Tikal pyramids, magnificent active volcanoes and land excursions across seven different Latin countries. These views and experiences are unmatched to anywhere else in the world, whether you're submerged underwater or zip-lining above the trees.
5. Austria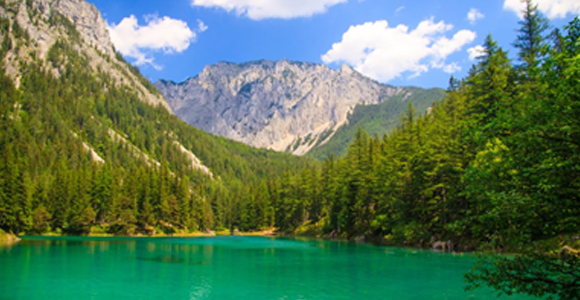 The "Caribbean of the Alps" is an Austrian park called Gruner See or Green Lake. In the winter it's a park that's perfect for hikers to take a breather. As warmer months approach, something magical happens and this park turns into the Green Lake, submerged under 40 feet of water from snowmelt. Even though watersports are prohibited, seeing the green grass, emerald water and panoramic, picturesque views of the Hochschwab Mountains are worth it. The ambience of "what goes around comes back around" thrives here, so any guided tour through the Alpine Countries leading you here would be worth it.